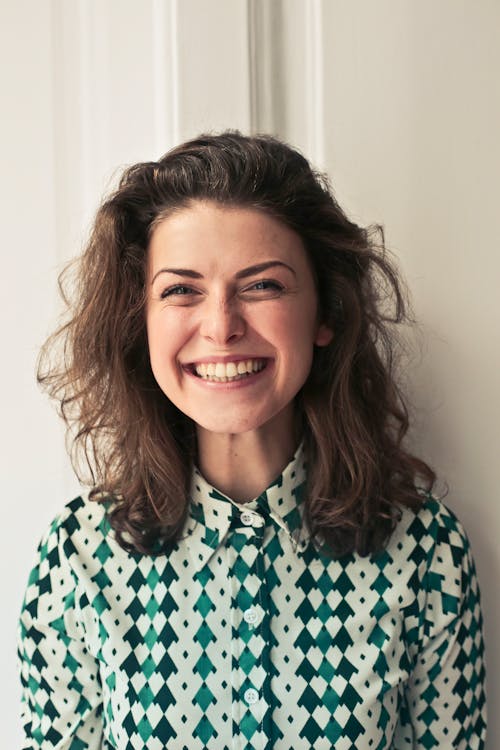 Techasoft's Techacrm Software is hands down the very best CRM solution on the market for small-to-medium sized businesses out there. My relationship with them is what I wish I had with all my vendors and I can't recommend them highly enough
---
SOUMYA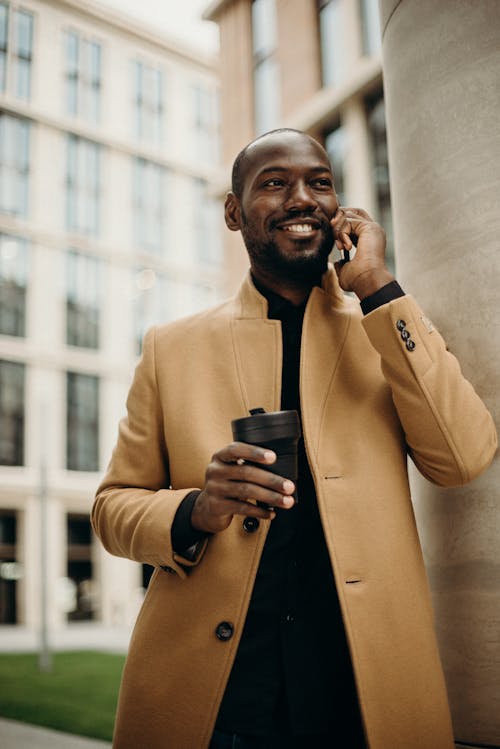 What I liked about their CRM was how robust and customizable it was when compared to similarly priced products out there. They provide indeed a powerful tool that integrates marketing, sales as well as lead management seamlessly.
---
ALBERT
Techasoft gave me a one-stop solution to organize my Customer Accounts and Leads. Their Customer Support Team has been really great and helped in tailoring the solution around my business model.
---
JOHN
I have been using the Techacrm software for years now and it is now an important tool for my business. It provides excellent customer service as well as has a customer base that is devoted to the product.
---
ROBINA